What we once thought was a more environmentally friendly substitute has now, rather unexpectedly, become part of the climate issue.
A steady evolution of Dior Men's aesthetics—all while still retaining its house codes—has culminated in a deft balance of the active and the elegant.
Jil Sander on the perfect form-meets-function collection now that we can travel and experience the cold again.
Bottega Veneta has announced its former ready-to-wear design director as the creative director succeeding Daniel Lee.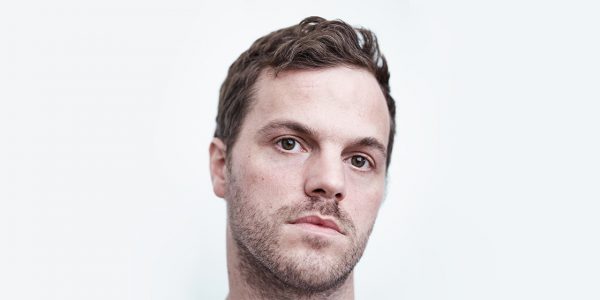 When you think you've seen it all, luxury fashion houses Gucci and Balenciaga decided to switch things up with their two-part The Hacker Project. And before you even say the…