The car manufacturer's first SUV is an impressive head-turner that exudes confidence in performance.
What's new in the Esquire Singapore garage, or, quick takes on the latest cars in Singapore.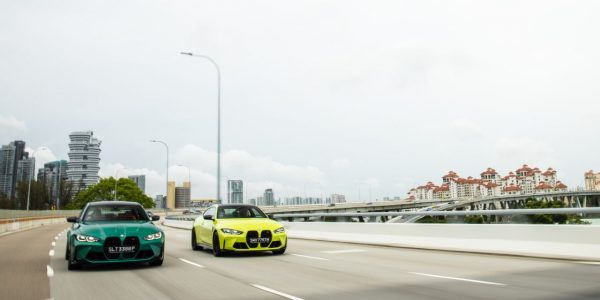 The marketing and press materials for McLaren's latest and greatest contain a lot of information, but there's still a few things McLaren left out.
If a flashy new supercar isn't enough to signal prosperity, these flashy exterior colours will hammer the point home.
Look, unless you're a Formula One driver, there's a very good chance your car isn't very good at social distancing. Most of them have this pesky ability to accommodate more than…