It has been more than a year since Singapore's very own DOVER STREET MARKET (or DSMS, if you're in the know) made its presence. Its anniversary party back in July saw streetwear mavens Avi Gold, Samuel Ross of A-COLD-WALL*, and doublet's Masayuki Ino, being part of the celebrations. But of course, there was a slew of exclusive drops—collaborations with Potato Head Beach Club Bali and Converse, the Moncler Genius project with Kei Ninomiya and a collaboration between The Salvages and WERK magazine, just to name a few—that were quickly snapped up. There's an undeniable draw about DSMS.
On 6 December 2018, DSMS is poised to drop a whole lot more of fresh exclusives in conjunction with the festive season and to celebrate the Friends and Comme des Garçons Happy Holidays collection. Not since the anniversary have we seen such an extensive line-up. Trust us, these are (some of the) things you'd want to cop while they're still available. Be sure to be at DSMS early to discover more new launches on the day itself, including a CDG Hologram logo T-shirt and jumper.
Friends and Comme des Garçons Happy Holidays collection
Friends and CDG T-shirt, SGD190. (Photo by Club 21)
Walter Van Beirendonck T-shirt, SGD330. (Photo by Club 21)
Stussy T-shirt, SGD200. (Photo by Club 21)
Marine Serre black moon T-shirt, SGD490. (Photo by Club 21)
Margiela campaign logo T-shirt, SGD330. (Photo by Club 21)
Jean Paul Gaultier long-sleeved T-shirt, SGD360. (Photo by Club 21)
Craig Green T-shirt, SGD480. (Photo by Club 21)
Simon Rocha ribbon T-shirt, SGD430. (Photo by Club 21)
Gucci Kraft tote, SGD550. (Photo by Club 21)
Burberry scarf, SGD500. (Photo by Club 21)
If there's only one collection (but why though?) to set your eyes on, the Friends and Comme des Garçons Happy Holidays collection is it. Tapping on some of Rei Kawakubo's favourite designers, the exclusive collection features signature design details by the likes of Margiela and Burberry, and are reworked on highly covetable items. Check out that Gucci webbing addition to Comme des Garçons' iconic PVC tote.
Carhartt WIP
The final delivery of the Carhartt WIP's autumn/winter 2018 collection comes in just as parts of the world are beginning to get really cold. But if you're stuck in Singapore over the holidays, this drop thankfully doesn't consist of entirely heavy-duty winter gear.
World (The Price of Love) by Martin Parr
We've lost count of the number of publications that Gucci has launched; there seems to be one every season. Lensed by Martin Parr in Cannes, the photo series is what you'd expect from Alessandro Michele's Gucci—opulent, artistic and some parts wacky. The highlight of the book? It has to be a 12-page portrait series of people eating ice-cream.
7 Moncler Fragment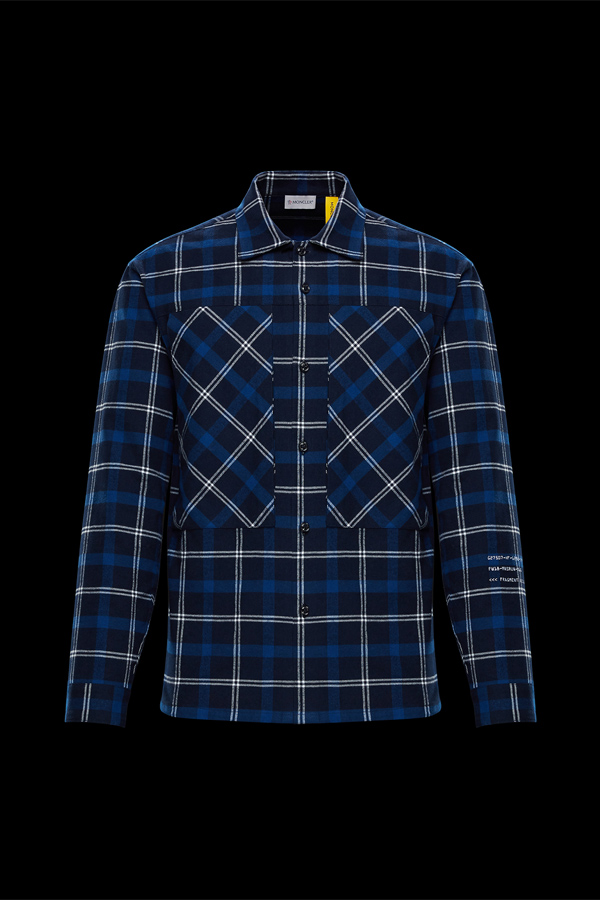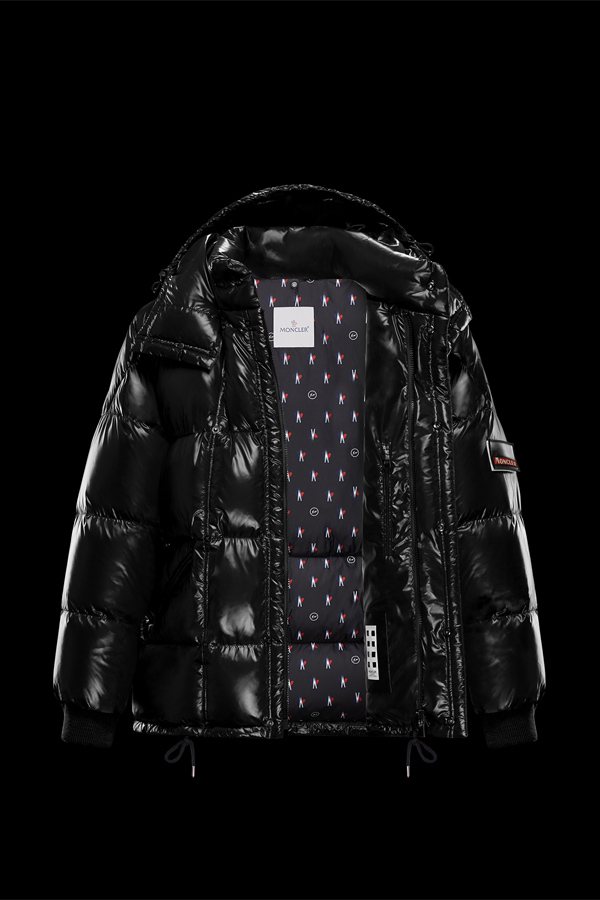 Missed out on the first drop of 7 Moncler Fragment? The second part (fragment design is the only one to have two drops for the first Moncler Genius project) features some of our favourite pieces since we first saw them at the presentation during Milan Fashion Week. The key items for this drop are the debossed Moncler branding at the back of quilted puffer jackets, and denim jacket with shiny polyamide panels. Perfect last-minute additions to your winter packing list.
Nike x Ambush
While you save up for Ambush-designed jewellery by the new Dior Men, Nike's collaboration with the former will come first. The apparels are made using some of Nike's finest tech-based fabrics but amped up with streetwear appeal. Don't miss the reversible fleece jacket that hides a stunning metallic ripstop fabric on the other side.
Sacai pre-spring 2019
There's a reason why Sacai is a constant presence at DSMS. The collections are always relevant (remember the 'Truth' series in collaboration with The New York Times?) and beautifully made. The pre-spring 2019 collection is serving up some great denim upgrades that's treated with signature Sacai aesthetic.
fragment design x Steiff
Unlike the traditional bear skin rug, fragment design's take on it—a collaboration with German toy company Steiff—is unnaturally cute. Which makes getting a bear skin rug less morbid, we guess?
The Friends and Comme des Garçons Happy Holidays collection and many other exclusive collections will drop at DOVER STREET MARKET SINGAPORE from Thursday, 6 December 2018.