Award Season, AKA What To Watch Next Depending On How Many Nominations Received So It's Validated Worth My Time. Going back to live format, this year's event will be hosted by Cedric the Entertainer. Whether the pandemic affected the way we consume TV or not, the 2021 list marked a couple of firsts. Here are the honourable mentions. Or at least some fun facts to throw at people to look like you know your sh-t.
Streamers dominate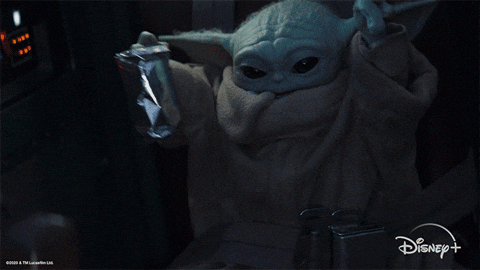 Culling 130 nominations in total, HBO and HBO Max collectively take the lead, with Netflix a close second at 129. For its sophomore year, Disney Plus comes in with a strong 71 nominations. Both The Crown (Netflix) and The Mandalorian (Disney Plus) tie at 24 nominations each, WandaVision (Marvel, Disney Plus) at 23 and The Handmaid's Tale (Hulu) at 21. This marks the first time that the top three of the category all come from streaming services.
Strange surprises
While The Falcon and the Winter Soldier's Anthony Mackie and Sebastian Stan fell short of a nomination for their performances, guest star Don Cheadle scored one instead. Yes, for a two-minute cameo of the War Machine, go figure.
Speaking of superheroes, The Boys (Amazon Prime) Season Two landed a spot in the Outstanding Drama Series. If you want to know what our resident reviewer thought, read our 10-word TV review: Amazon Prime's The Boys.
Diversity recognition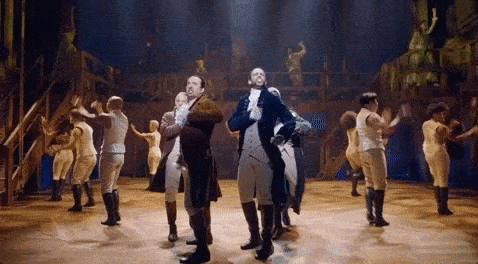 Speaking of Season Twos, though Lovecraft Country (HBO) has announced that it won't be renewed for a second season much to the disappoint of fans, the acclaimed horror fantasy swept up a whopping 18 nominations. Jurnee Smollett and Jonathan Majors pioneer as the first two Black leads to be nominated within the same series in Emmy history.
Hamilton, which Disney Plus made available for streaming five years after its broadway debut and about a year ahead of the initial theatrical release, achieved seven nominations across the acting categories.
Comedy highlights
The one nomination under Outstanding Comedy Series that has everyone up in arms is surely Emily In Paris. Does this fall under 'so bad it's good'? Maybe? Anyone? If it's not another Golden Globes situation (voters were flown to Paris, google it), we don't… really… have any answers for this…
The other nominated Netflix comedy that we can get behind is '80s reboot Cobra Kai, which currently has its fourth season in the works. Apple TV's Ted Lasso also earns a nod with Jason Sudeikis at the helm, though sadly Mythic Quest did not make the cut.
The 73rd Primetime Emmy Awards happens 19 September, 5 pm PT on CBS and Paramount Plus.