Likewise to the 12 days of Christmas, Lunar New Year definitely doesn't end hastily as it lasts for 15 days. There's also the Spring Lantern Festival that happens on the first full moon every Lunar New Year. You can continue festive cheers still. As physical meet-ups are not possible due to the on-going COVID-19 pandemic, people will be looking for ways to connect and gather in digital spaces instead. Hence, tap into Facebook and Instagram's limited celebratory features to customise your captured content for the year of Ox.
Facebook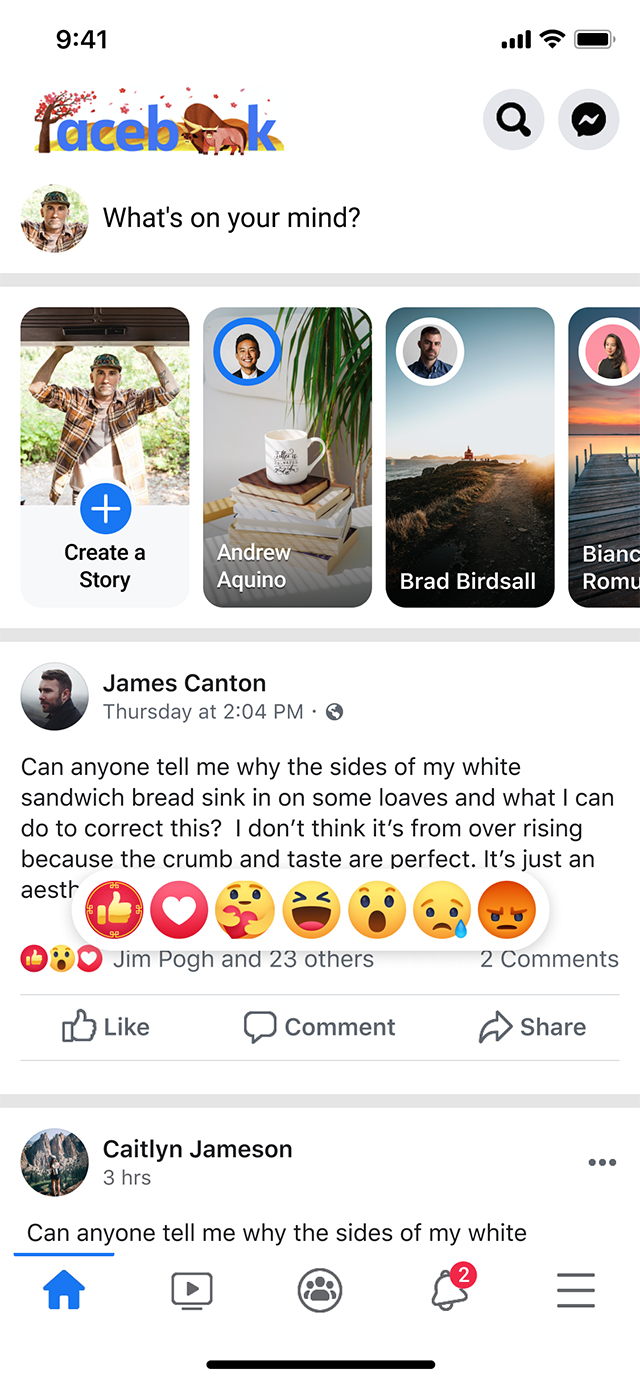 Keen eyes will certainly spot an alternate 'Like' button when interacting on the app. Featuring a new animation in red and gold instead of its usual blue and white hues, this befitting appearance signals an auspicious mood. In addition, Facebook's logo in the header also features a customised animated ox to reflect the current Lunar Zodiac sign. Clicking on this customised Lunar New Year Facebook logo specifically will open a gateway to more 'Year of the Ox' content.
Instagram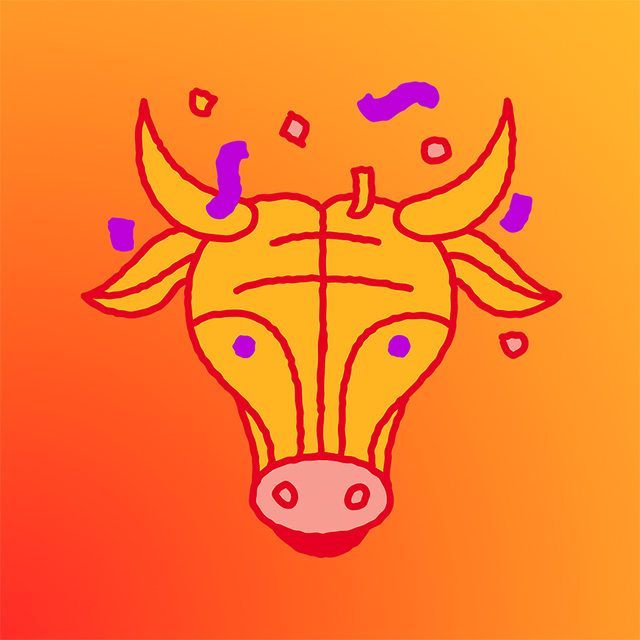 Instagram users can now add Lunar New Year-related stickers, augmented reality effects, and programming to their posts too. Decorate Instagram stories with stickers created by Graphic Designer and Illustrator Naomi Otsu. These anime-looking ox-centric themed supplements will certainly add visual interest to any captured content.
The social media platform also released a motion AR effect for Stories that highlight various animals and signs of the Chinese Zodiac.
All Facebook and Instagram Lunar New New Year features can now be found on both platforms respectively for a limited period.