We caught up with Adrian Pang in an interesting point of his journey. A mid-life crisis, he calls it, and apparently one that stretches across ten years (a jest… on the most part). So it was uncannily timely that we reached out to him for the portfolio feature for our November issue themed Man in the Mirror.
"The last few months have been a deep, dark place. Work does give me a lot of joy, especially being able to do it with my wife, but in my constant restless state I sometimes forget to appreciate that."
Last season's Peter and the Starcatcher took a lot to execute emotionally, he tells me. Being a very physical, almost screwball comedy, the role was a monumental effort to immerse into while dealing with the ongoing personal introspection behind the curtains. Thankfully, he has been recalibrating. Shutting away the negative voices that he tends to gravitate towards, Adrian is finding his way to the light.
"If we had this conversation maybe four weeks ago, I would be lying down with a box of tissues, just physically depleted."
It's hard to imagine the jovial actor and co-artistic director facing those dark times as he shares it with a musing smile. But words often cheapen the gravity of the experience, condensing nights of emotional weight and mental debates into a loose string of adjectives. The unmistakable honesty in that smile, like a battle scar earned from having walked out of the melee undefeated yet humbled, conveys just that.
Thankfully, the conflicts were not fruitless. They bore forth three narratives that unspool the antagonising and resulting life lessons. Late Company holds up a mirror to our society, a gripping examination into the scourge of cyberbullying, the second highest rate in the world for Singapore. This Is What Happens To Pretty Girls, written by award-winning director Ken Kwek, spills the many truths surrounding the #MeToo movement, drawn from real-life stories of more than 100 men and women. Urinetown, a hilarious musical filled with audacity, essentially satirises everything—including musicals themselves.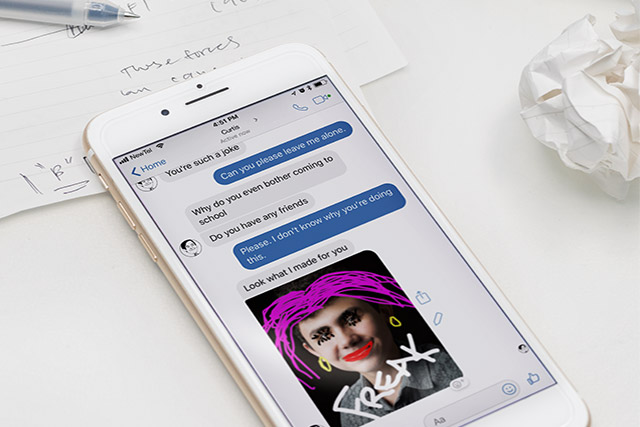 Late Company
This Is What Happens To Pretty Girls
Urinetown
As he candidly discloses his regrets, hopes and uncertainty, Adrian leaves me with a last bit of wisdom from Abraham Lincoln; perfectly apt to his profession.
You can fool some of the people all of the time, and all of the people some of the time, but you can not fool all of the people all of the time.
"There's bound to be someone who's gonna take shots at you no matter how well you do, especially now in a world where everybody has a platform to air their opinions. Doing what I do for a living, I have to constantly remind myself that it ultimately comes down to being able to live with myself; not to make too many compromises, yet not to have too many regrets."
The twinkle in his eye remains, and so the journey continues.
Season 2019 tickets are on sale until 31 December.