In the age of the Internet, many have flocked to TikTok to uncover the collection of scents that should be sitting in your wardrobes. But instead of walking amidst the sea of scents that are easily recognised anywhere, how about gifting your loved ones this festive season with unique collections? Know someone who is quite the perfume connoisseur? Have the Le Labo Classic Collection Eau De Parfum Discovery Set sent to them!
Featuring 3 of the best-selling scents from the perfume brand—namely Another 13, Santal 33, and The Noir 29—these 5ml bottles are the perfect choice to introduce your loved ones to the world of luxury scents at Le Labo. Another 13 was a result of a collaboration with AnOther Magazine, composed of a synthetic animal musk, jasmine, and moss. Santal 33 was born from the deep inspiration and longing to be in the American West deserts, featuring a mix of cardamom, iris, violet, and smoking wood alloy. Finally, The Noir 29, serves as an ode to the humble leaf in nature, made with bergamot, fig, bay leaves, cedarwood, vetiver and musk—the cherry on top here, would have to be the addition of black tea leaves to the scent.
The Le Labo 2022 Holiday EDP Discovery Set (SGD 90).
Each set features 3 of their best-selling scents in 5ml bottles.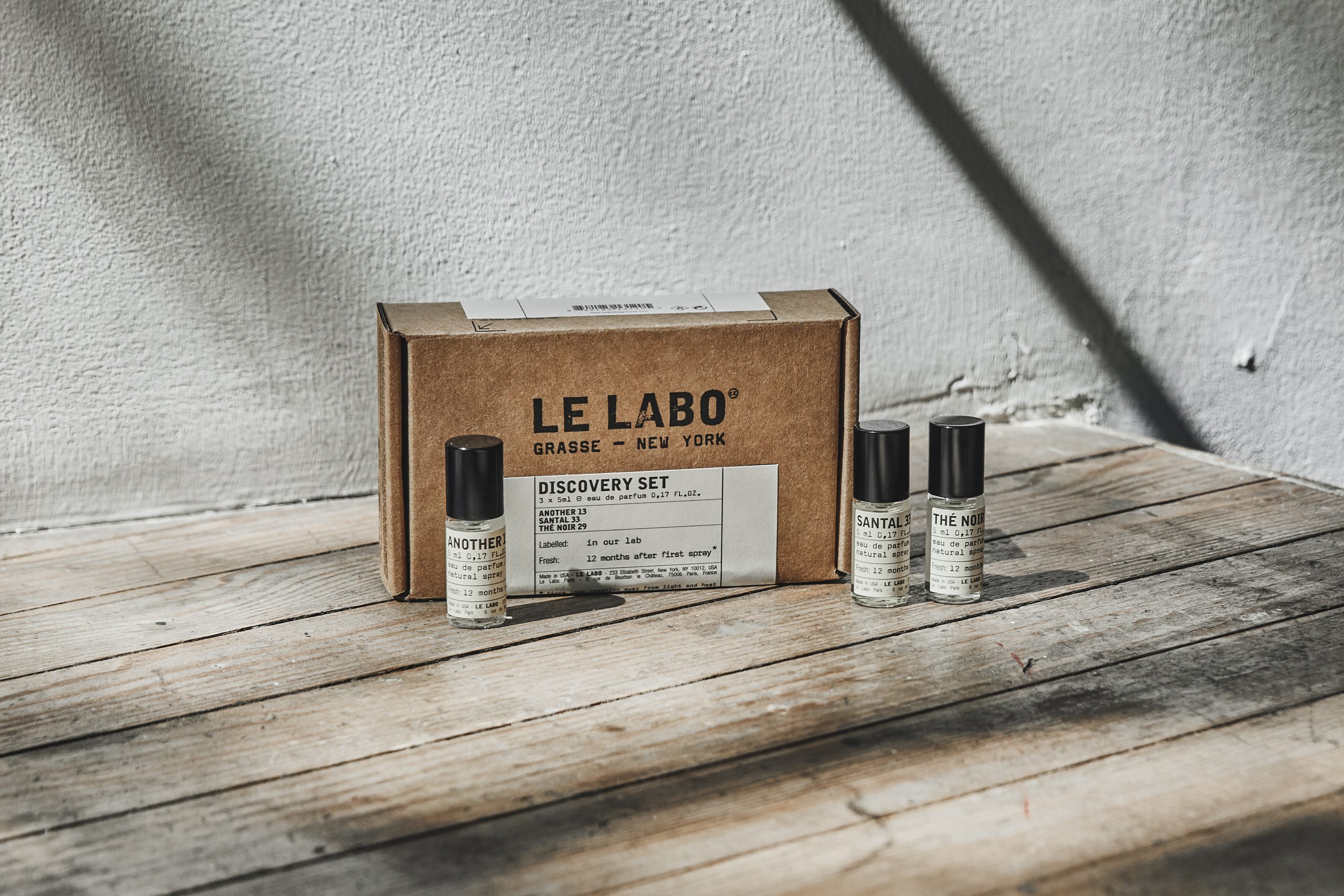 If you're cracking your head about what to get your candle-loving pal, Le Labo has got you covered. Simply have the Le Labo Candle Discovery Set sent their way! Instead of going through the tough decision of picking one specific Le Labo scent for them, this set allows one to experience 3 of their best interior creations from the comforts of their home. Developed with a high dose of fragrance oils, a custom blend of waxes, and wicks made of natural fibres, the candles are packaged into glass vessels for the extra touch of elegance. In the scents of Encens 9 (amber and clove notes), Figue 15 (figue and blackcurrent notes), and Santal 26 (smoky and leathery notes), this gift will be unrivalled.
The Le Labo Candle Discovery Set (SGD 120).
---
Both Le Labo sets are available in stores, and online.