All images courtesy of Hermès.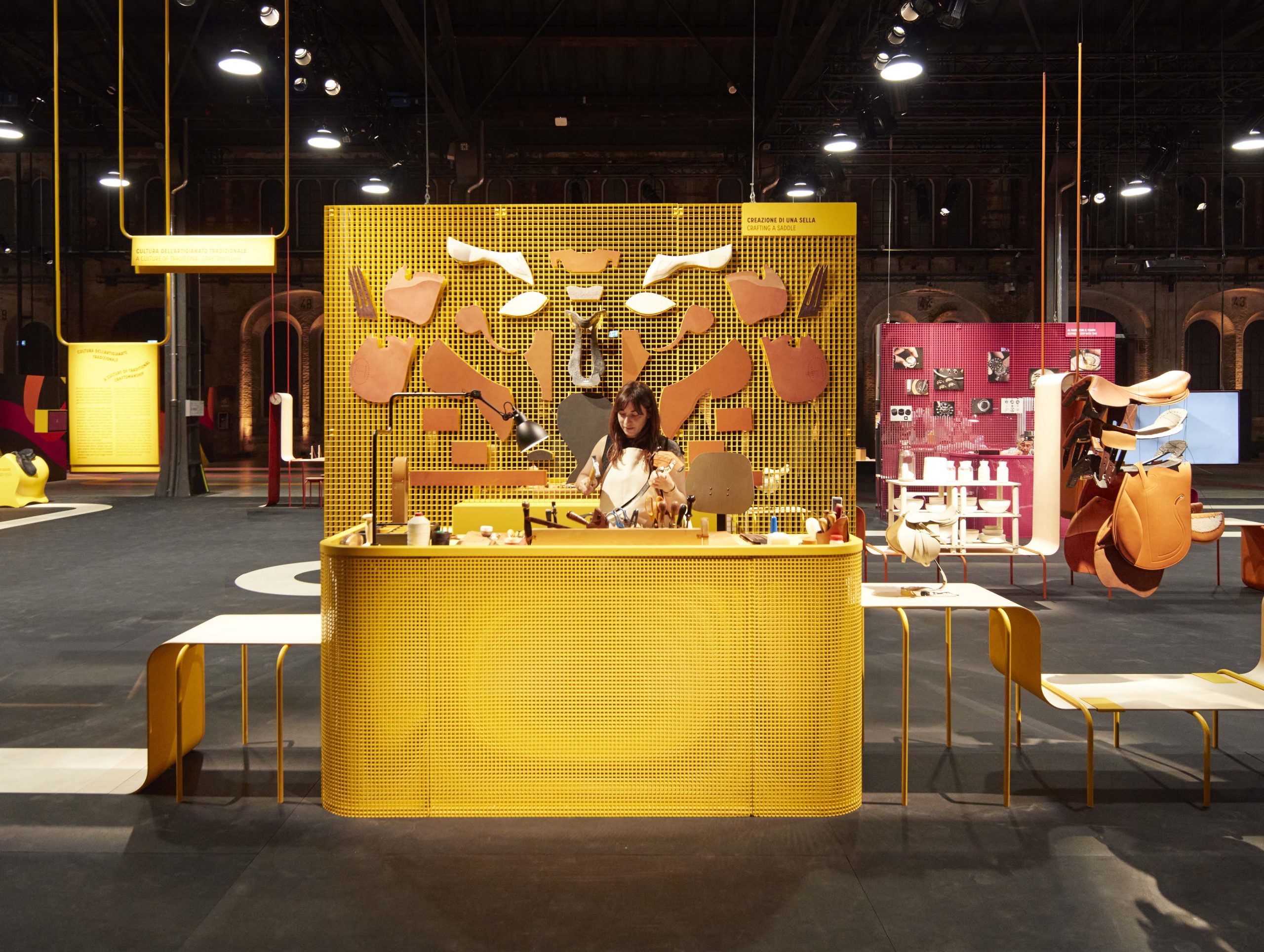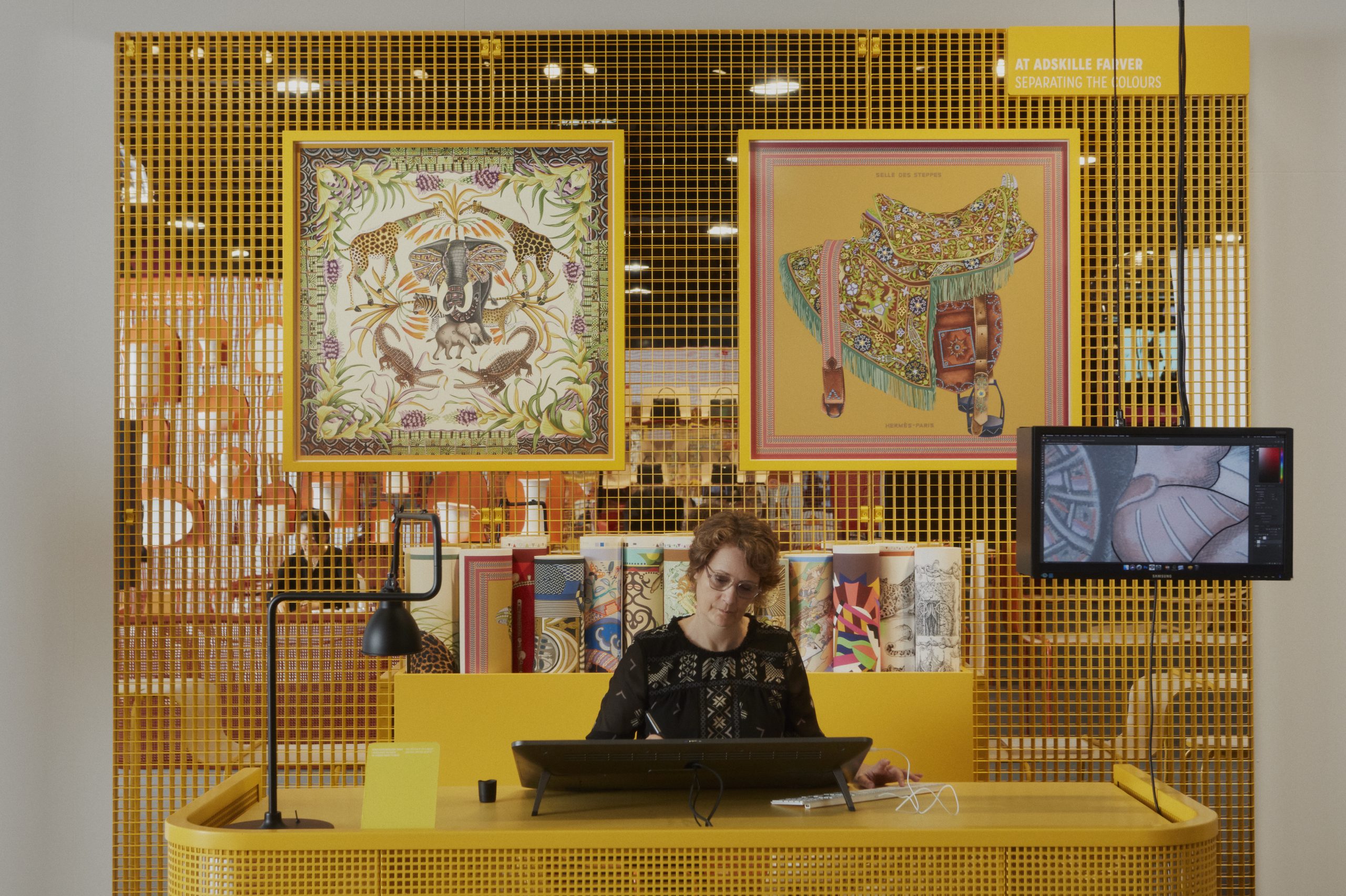 Synonymous with qualities like durability, quality, innovation, Hermès has dedicated itself to crafting objects that develop a patina, become more beautiful over time, and allow themselves to be passed on and repaired since 1837. The Kardashian-Jenner sisters' Birkin bag collection, and the revival of the Kelly bag in the wardrobes of trendsetters certainly attest to the ever-lasting style factor of owning something from the French luxury design house.
With 'Hermès in the Making', an exhibition that will be held at he Marina Bay Sands Event Plaza, members of the public will be able to fully experience preservation and transmission of know-how, respect for and quality of materials, commitment to the long-term, and regional anchoring through four well-thought out themes.
At the exhibition, expect to meet artisans from different parts of the luxury design house along with the very tools that have helped craft the likes of the skilful saddle-stitching of a Kelly bag, the meticulousness required to paint the Fauves de Nuit design on the rounded edge of a white porcelain plate, or even the dexterity necessary to assemble the Hermès Vivace show jumping saddle.
For the visual learners, interactive games that engage all five of your senses might make any preconceived notions of what an exhibition might look like fly right out—workshops focused on dexterity, musical composition using round knives, and colouring are just the tip of the iceberg for those looking to get their hands dirty alongside the Hermès artisans. If you'd rather sit and bask in the brilliance of the work that Hermès has done thus far,  films from the "Footsteps across the World" collection produced by documentary filmmaker Frédéric Laffon would be right up your alley.
---
Hermès in the Making will be held at the Marina Bay Sands Event Plaza from 1st to 9th October. Admissions are free for all, register before you make a visit here.