2022 has indeed been a huge year for Tom Ford as a brand, with the news of the brand getting acquired by Estée Lauder Cos. for some $2.8 billion (although Estée Lauder already holds the license to Tom Ford Beauty, made up of a fragrance and makeup line). As if their reign in the world of fashion and beauty hasn't been top-notch, enter their masterstroke: partnering with Korean superstar, Gong Yoo. Playing the role of Tom Ford Beauty Attaché for Asia-Pacific, he will be fronting upcoming campaigns featuring fragrance and makeup launches.
In the season of giving, many of us are now scrambling for last-minute gifts to shower our loved ones with. Here's where we tell you, all you need right now is a Tom Ford fragrance or two that'll make a mark.
---
ÉBÈNE FUMÉ
This bad guy over here merges the ancient purifying essence of palo santo with notes of seductive ebony wood, that'll soothe and raise one's spirits in an instant. With the warm elegance of cistus absolute, roses, and notes of ebony wood, captured in sleek, sublime notes of leather—this scent pays a worthy nod to the ancient ritual of palo santo, which releases a mystical incense-like note that blends together earthy woods, citrus, and a calming pine needle breeze.
The core of ÉBÈNE FUMÉ is spotlighted by the smoky leathery notes and dry wood undertones of cade essence and the warm, elegant resin of cistus absolute Spain Orpur Papyrus essence and magnificent florals notes mingle with gorgeous roses – while notes of exquisite ebony wood are captured in sublime notes of leather and resins. Guaiac wood and balsamic naturals release a warm, woody, smoky seduction. ​
OUD WOOD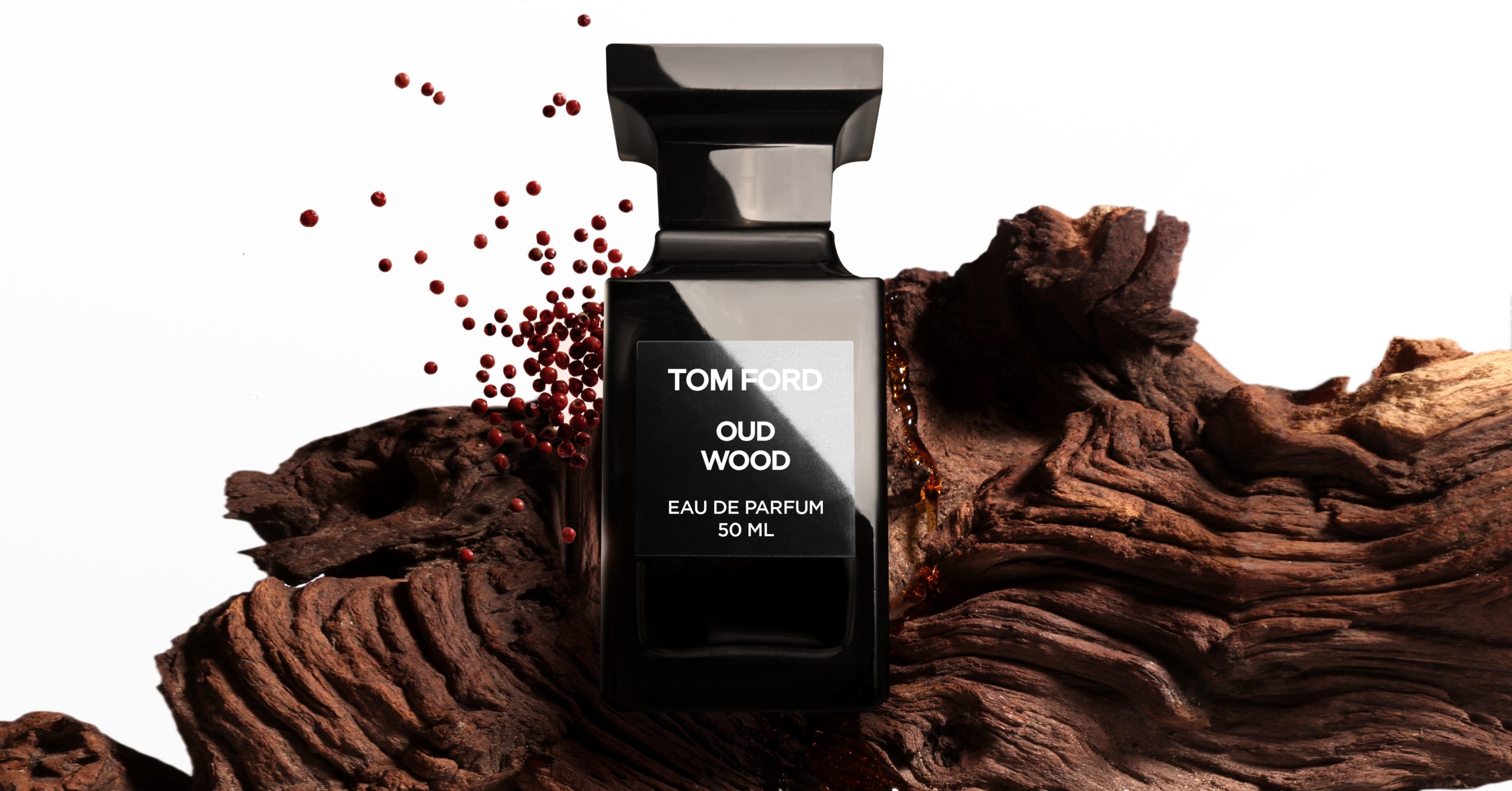 So here's the thing: we all love exclusivity. We love paying for rare resources, and with this Tom Ford scent, they've managed to rope in one of the most rare, precious and expensive ingredients available to perfumers. It is often burned in the incense-filled temples engaging the senses, the mind, body and spirit. Expect to pick out notes of rosewood, chinese pepper, sandalwood, vetiver, tonka bean, vanilla, and amber in this wholesome concoction that will make you a head-turner in every room you step into.
---
Explore the myriad of Tom Ford scents and find the perfect fit for your loved ones here.