Well, now that leisure travel is highly unlikely to happen this year according to local travel advisory, staycation packages and house parties seem like the most reasonable ways to kick back and relax. Delivery meal kits and care packages may or may not be slowly fading into oblivion, but treating yourself and loved ones never will.
Rather than diving into the hassle that goes into preparing a sizeable feast, make your life easier by ordering a selection of modern French fare. The Classic Selection is Chef Tim Meijers' signature dishes in canapé form, with a hint of Japanese influence. The 12 stars include celebrated starter Boston Lobster Cannelloni filled with Mushroom Duxelles, Baeri Caviar and Salted Lemon, which is pleasantly heavy on the tongue with the savoury blend of lobster and mushroom.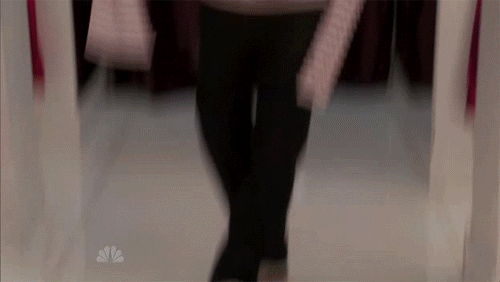 Our favourite next to the Burrata Cheese with Rouille Sauce, Pesto Scented Vine Tomatoes and Basil Spherification (can't go wrong with Burrata) would be the Smoked Duck Breast with Foie Gras Terrine, Mint Scented Heirloom Carrot Mousse and Pickled Heirloom Carrot.
The box is a pretty versatile enjoyment. In fact, besides intimate friend or family gatherings, it could be the perfect birthday surprise when you have no clue what to get, or even a curated experience for key client meetings, whether face-to-face or virtually.
Especially when the canapés remain fresh up to 24 hours if kept in a refrigerator upon delivery. The box itself is also carefully engineered to withstand transportation, temperature, and condensation. And in the spirit of loving our planet, each are served individually with biodegradable packaging, napkins and cutlery.
The Artisan Canapé Box is available exclusively on request from SGD128, inclusive of islandwide delivery. To order, call 9800 6874.