Grooming can be a b—. Sure, it's fun to try new products and see their effects manifest, but it's often the decision to purchase process that's challenging. The market is saturated and experience says it's often those with a hefty price tag that prove their bang for buck. Well we're here to help get rid of all that noise.
With a curated selection, we've coupled with male online grooming retailer MISTR for an exclusive box of five tried and tested grooming and wellness products, at a fraction of the price. Originally worth SGD293, you save SGD194 with this decked out grooming kit at only SGD99. Just check out the goods:
A lightweight, oil-free formula that deeply detoxifies the dermis, it's formulated with a slew of radical fighting antioxidants. Simply put, it leaves your skin better positioned to absorb and utilise other active ingredients in your regime and can be used daily.
The Grey 3-in-1 Daily Face Cream
Day, night and eye moisturiser all in one, this face cream renews dry skin and revitalises it with its wonderfully rich texture. Key ingredients like etinol, blue sea kale, vitamin C and squalene aid in firming the skin (wrinkles begone!) and is suitable for all skin types.
Jaxon Lane Bro Mask
Ah, niacinamide. With 3% of that goodness, and packed with collagen, hyaluronic acid, peptides, green tea, licorice and ginger, this active sheet mask is great for targeting dull skin, redness and fine lines. If time is not in your favour, this is your quick answer to quell inflammation.
Salt & Stone Natural Deodorant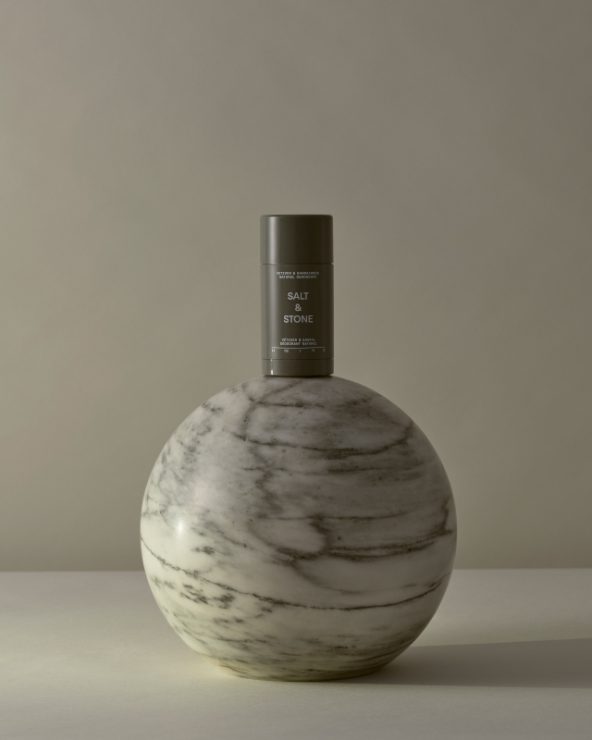 Formulated for 48 hour protection, this long-lasting deodorant is equipped probiotics to neutralise odour and replaces it with the balancing fragrance of vetiver, lemongrass and sandalwood. The Jojoba oil soothes sensitive underarms while vitamin E and hyaluronic acid moisturises the skin.
Bear NOURISH Essential Daily Superpowder
Your outsides are only as good as your insides. This multi-fibre prebiotic of magnesium, zinc, potassium and vitamin E helps support a healthy digestive system, immune system, nervous system, and fosters naturally radiant skin. Plus it's certified organic, vegan and cruelty-free.
The MISTR Box is available for purchase online at only SGD99.