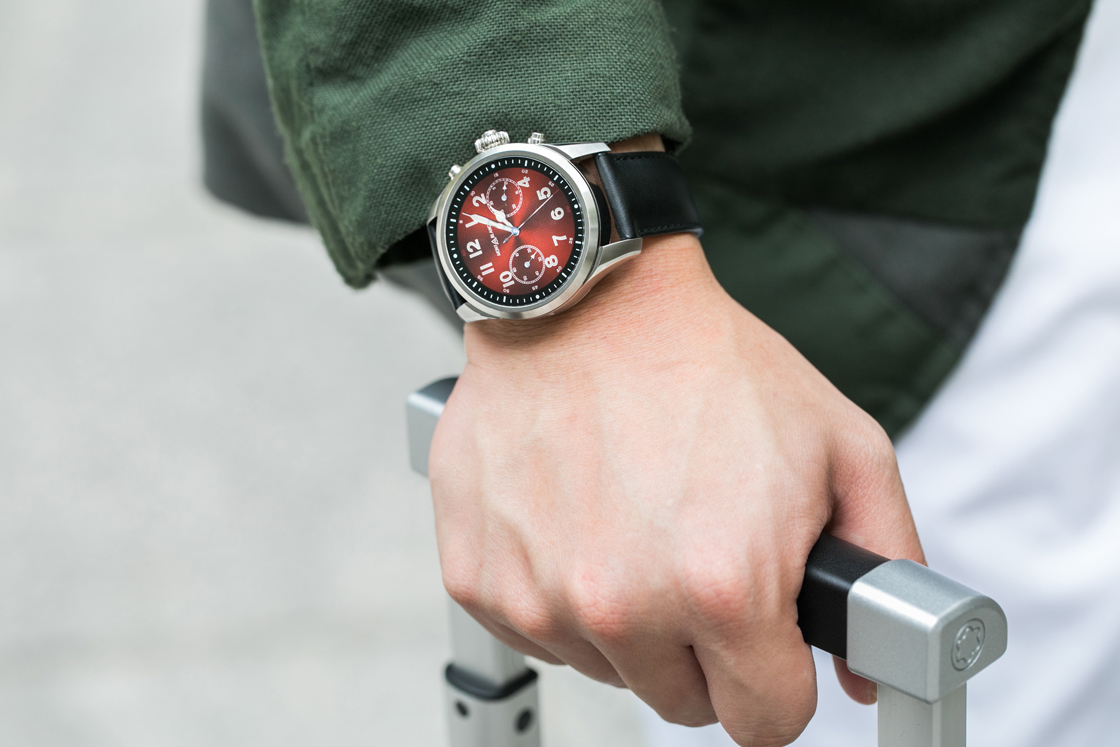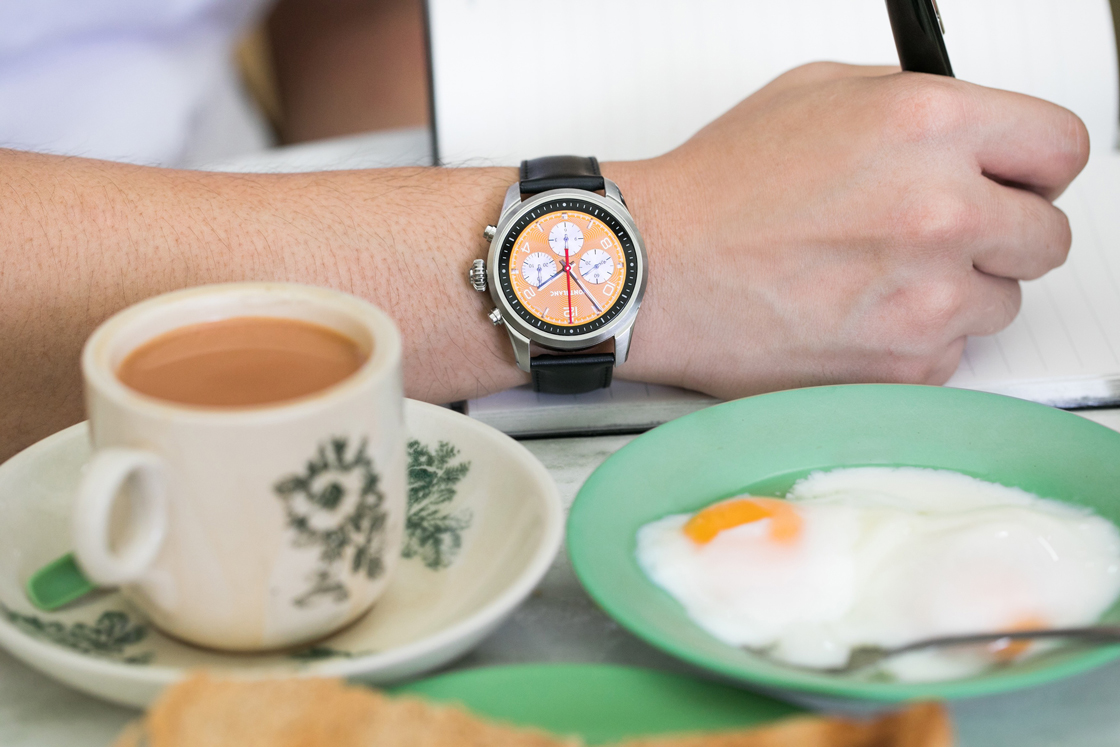 When you are a luxury house named after Europe's highest peak, you only settle for the best.
Founded in 1906, Montblanc first carved a name for itself with its beautiful writing instruments known for quality and craftsmanship. And, when it branched out into watchmaking in 1997, the house had its eyes set on the metaphorical peaks of the luxury market, acquiring one of the finest watchmakers in Switzerland—as well as leather tanneries and craftsmen from Florence—to create their Meisterstück watch; inspired by their famous pen.
In 2017, Montblanc launched its Summit smartwatch—bringing together the maison's watchmaking excellence, quality materials, and great design to create a companion as a bold new step into the world of wearable tech.
So what does the newly unveiled Montblanc Summit 2.0 Smartwatch have to offer? In short, it can do everything that the first Montblanc Summit smartwatch can, and then some. Put another way, it's scaling new heights.
Montblanc Summit 2.0
Montblanc Summit 2.0
Montblanc Summit 2.0
Montblanc Summit 2.0
Featuring the look and feel of a classic mechanical watch, the Montblanc Summit 2.0 draws from the design codes of the Montblanc 1858 series, but this time features a sleeker 42mm case (so it's suitable for both guys and girls), while packing serious heat under the hood: it is the first smartphone in the market with the Snapdragon Wear 3100 chipset by Qualcomm, and it is also the first smartphone to be powered by Google's latest Wear OS for both iOS and Android phones. What that translates to is a more power-efficient experience for the user, leading to a longer battery life, faster-processing speed for apps, and twice as much storage space than the previous model (8GB as compared to 4GB in the first Montblanc Summit).
But not one to rest on its laurels, what separates the Montblanc Summit 2.0 from its peers is its well thought out design details. For example, it features a colour ambient mode that always shows the time on screen, allowing the wearer to glance down at the watch face to get a read of the time (just like an analogue timepiece) without any dramatic hand lifting actions.
Sounds trivial, but it makes a whole world of a difference when you're deep in conversation at a party and want to check the time, but don't want to be rude and lift your wrist just to activate the smartwatch screen. Apple Watch wearers will know the social faux pas of flipping their wrists to merely check the time, but in doing so, unintentionally signal to their guest that they are tired of the conversation: "Okay, I'm sorry. Best let you go. Chat later."
The Summit 2.0 also comes with two exclusive apps that are perfect for the intrepid traveller.
First, the Timeshifter® app collects your biometric data (including your sleep pattern and chronotype) to provide personalised advice on how to minimise jet lag—when to eat, when to sleep, and when to just power through. Based on the latest sleep and circadian neuroscience, it helps get the most out of your day (and night) so that you have more time to explore the city you're in, and less time trying to adjust to a new time zone.
Second, Summit 2.0 comes with the Travel Info app, a handy tool that dispenses information on 75 different countries. From subtle nuances observed by the locals to a voice-activated translator, sojourning in a country that you have never been to is now easier than ever. Add in Google Pay and you're all set to travel—book shows, buy meals, pay for drinks—all without the hassle of handling foreign currency.
Bridging watchmaking know-how with state-of-the-art technology, Montblanc's latest smartwatch offers the unique combination of beautiful classic design with the convenience of digital connectivity. Want to stay ahead of the pack? Let the Montblanc Summit 2.0 guide the way.
The Montblanc Summit 2.0 is available from 15 October 2018 with prices starting from SGD1,495.