Who doesn't listen to music from streaming platforms these days? With '80s and '90s Pop ruling the radio airwaves, it's tough to discover new music in Singapore. Hence, music buffs turn to digital music services like Apple Music and Spotify for the latest jams.
But with countless new tracks vying for your attention constantly, it's hard to keep track of the best new music. Welcome to Mixtape Mondays, a curated recommendation of three new songs each week by the Esquire Singapore team that will help you maximize your listening time. Only the best sounds. So stay woke and press play.
This week: Whitney, Róisín Murphy, and brb. are on repeat.
Week of 10 June
'Giving Up' (in Forever Turned Around) — Whitney
'Incapable' — Róisín Murphy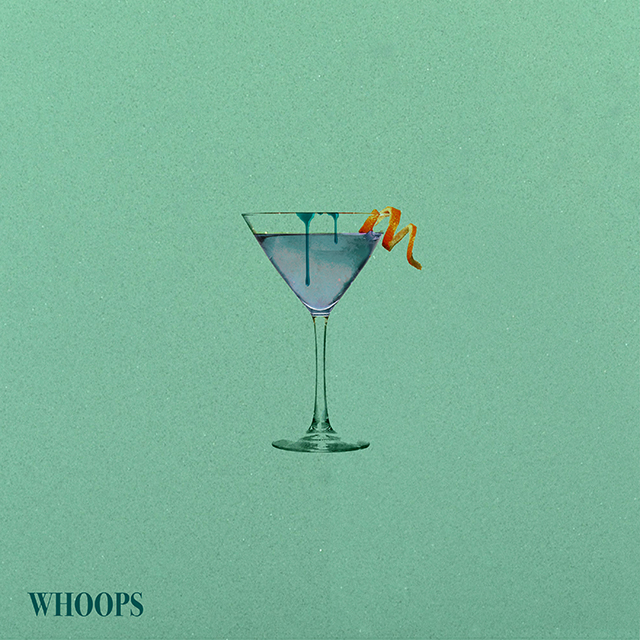 'Whoops' — brb.
'Giving Up' — Whitney
Why do all good things come to an end? The Chicago indie rock band's lead single from their upcoming sophomore album depicts a waning romance dampened by a once-passionate lover. Although acoustic backing strings steer this melancholic track, the trumpet's brassy blares in the instrumental breakdown deliver reassuring warmth to aching hearts.
'Incapable' — Róisin Murphy
Never one to conform, Murphy's contemporary four-to-the-floor creations are often the perfect antidote EDM's chaotic bleeps and beeps. Likewise with this estranged-themed anthem. Plug into the eight-minute original mix to fully appreciate its sparkling disco riffs and the Irish dance goddess' seductive coos.
'Whoops' — brb.
Don't call them a boyband. This local R&B and soul-funk trio initially collaborated for a project but blossomed into a permanent music group after discovering their creative intentions aligned. Cheeky and fun, bop your head to this upbeat campy ode to relationships' commitment issues and second-guessing.
---
Week of 3 June
'Find U Again (feat. Camila Cabello)' — Mark Ronson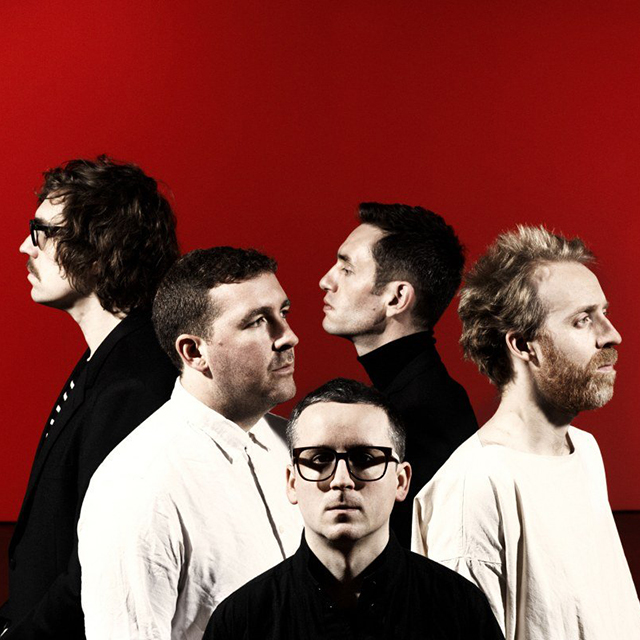 'Melody of Love' — Hot Chip
'I'm Good' — Sam Rui
'Find U Again (feat. Camila Cabello)' — Mark Ronson
You'd think it'll be hard to top Miley Cyrus and Lykke Li but Camila Cabello fits perfectly alongside them in Ronson's third buzz single from his upcoming breakup-themed album, Late Night Feelings. Kevin Parker of Tame Impala lends a hand in providing some mesmerizing psychedelic loops while the former Fifth Harmony vocalist pines for the one that got away.
'Melody of Love' — Hot Chip
What began as a 12-minute instrumental track became a sparkling indie confection that leaves a buoyant feeling. The veteran electronic dance band opens up their soulful side to producer Rodaidh McDonald and delivers justice to the track's music sample by gospel group The Mighty Clouds of Joy. It has been described as a 'bombastic explosion of Technicolor pop'. We second that.
'I'm Good' — Sam Rui
A little self-love goes a long way. Rui doesn't need any Tinder prince to bring up her mood and reassures everyone that 'chilling and being on your own ain't that cruel'. Her confessional resonates with the lovelorn on modern love and its demands. So find some comfort in the smooth upward scales on the chorus belted out by the Singapore R&B songstress.
---
Week of 27 May
'Doin' Time' — Lana Del Rey
'Borderline' — Tame Impala
'Rylan' (in I Am Easy To Find) — The National
'Doin' Time' (Sublime cover) — Lana Del Rey
While Norman Fucking Rockwell (yes, that's the title of her upcoming album) is still in limbo, Del Rey quietly dropped a cover of Sublime's 1996 song for an upcoming documentary about the ska-punk band. The songstress' airy vocals and its laid-back arrangement did justice to iconic track. SoCal might want to consider Del Rey as its poster girl.
'Borderline' — Tame Impala
Goodbye, Psych-Rock, and hello, Psych-Pop. Band honcho Kevin Parker has fully embraced the latter by planting a flurry of synth hooks into this glossy effort. Although Parker's lazy delivery is pushing the track into ballad boundary, the uplifting and euphoric melody saves it from being a snooze. Close your eyes and lose yourself into a hypnotic kaleidoscope spiral.
'Rylan' — The National
A live track from The National finally gets a studio release. Isn't it usually the other way around? It's fan favourite (and one of the American band's best songs) at concerts and festivals since 2011 but didn't make the cut either into 2013's Trouble Will Find Me or 2017's Sleep Well Beast. You're in for a treat, this version is much grandeur with an orchestral treatment.