All images courtesy of Ralph Lauren.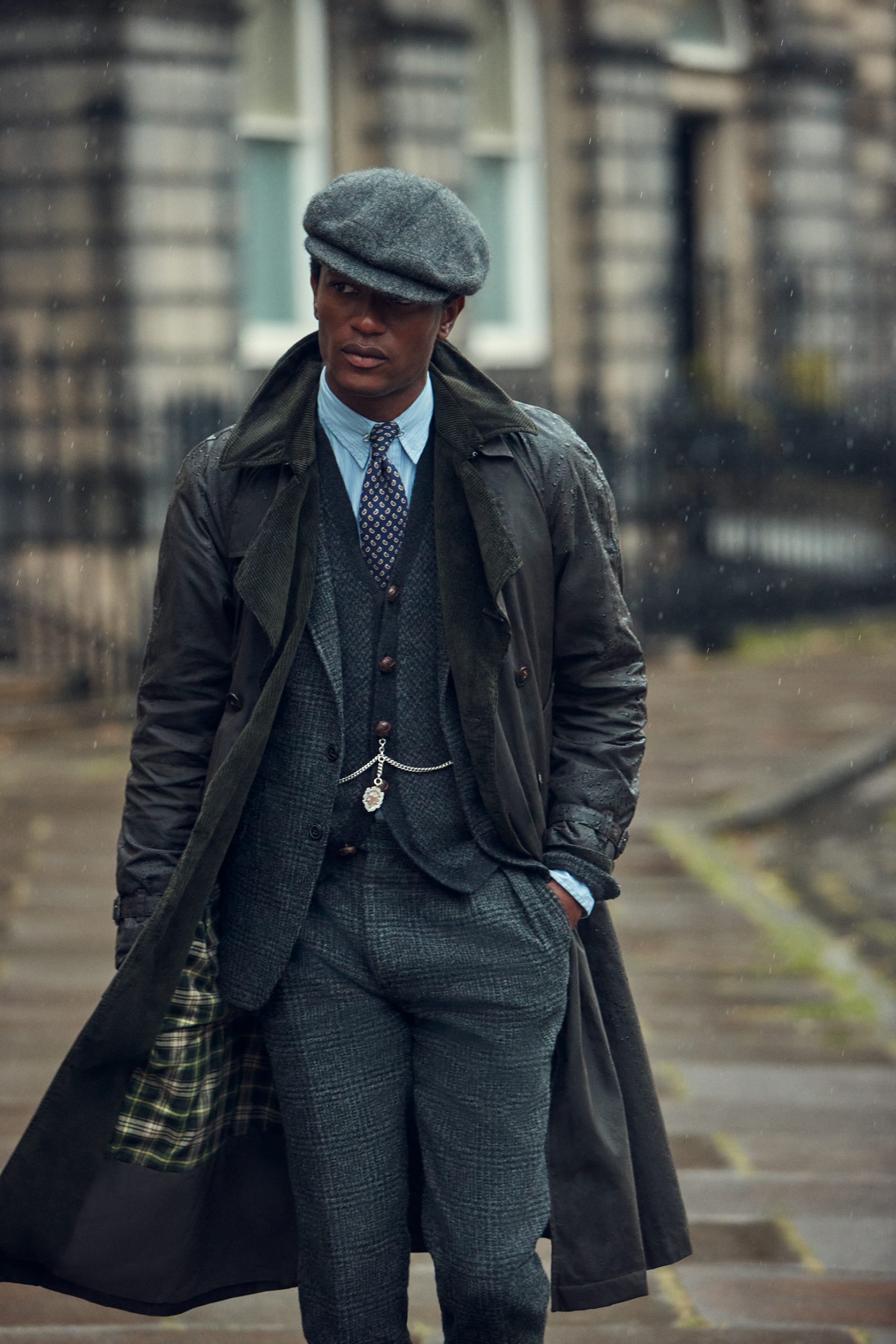 Ralph Lauren's uniquely American approach to style has been known to all, yet further solidified through its new foray into a collection called Polo Originals. The new collection features a curated assortment of menswear that celebrates the return to Polo Ralph Lauren's origins. Inspired by the timeless nature of well-made garments and the spirit of sportsmanship, British tailoring blends seamlessly with a rugged style, and refinement shaped by centuries of academic tradition.
Through this collection, the American fashion house has united various aspects of its design philosophy in an unmatched way, crafting pieces that are equal parts classic and modern, incorporating traditional details and design flourishes in an homage that is unmistakably Polo Ralph Lauren. For those who favour timeless elements to their sartorial picks, this collection will be right up your alley—with unrivalled attention to detail and insistence on craft make each garment an icon that will — like British tailoring tradition — remain relevant for generations.
With Polo Ralph Lauren, the emphasis has always been about personal touches that become the truest form of self-expression. From Fair Isle Wool Sweaters inspired by the fishermen of the Shetland Islands, to Trench Coats tailored in Italy from British Millerain oilcloth, to iconic silhouettes cut from custom-made Shetland tweed crafted by Abraham Moon & Sons, the brand seeks to honour the subtle, with distinctive products entrenched in history and imbued with modernity.
What's exciting about the launch of this collection would be the Fall campaign, by renowned photographer, and longtime Ralph Lauren contributor, Richard Phibbs—alongside a a short film directed by Terrence Connors. The best part? This campaign features the regular man who embodies Polo Ralph Lauren—featuring a young tailor from Notting Hill, and the University of St Andrews Rugby Football Club.
---
Discover the Polo Originals collection at Ralph Lauren stores, or online.