Whether you're looking to add a little flare to your holiday party or suffering the stress of end-of-year deadlines, Ready-to-Drink (RTD) Chu-Hi cocktails have just the right fix! Strong Zero and Horoyoi are mixed drinks, traditionally made from Japanese shōchu and soda water, and their all-new seasonal flavours may be your saving grace this hectic holiday season.
---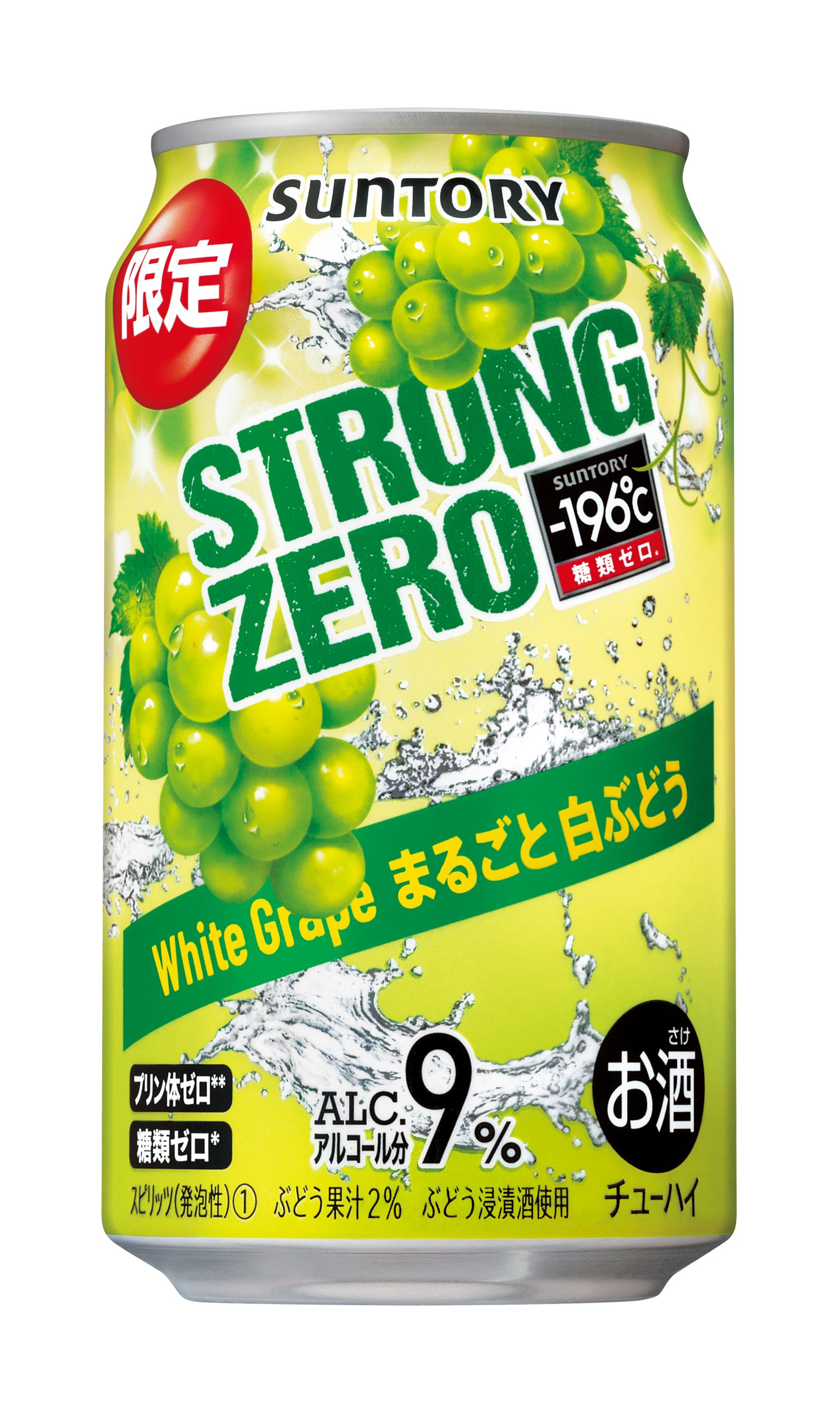 Available for a limited time only, Strong Zero presents its two new flavours, packaged to fit the colour palate of this festive season. Indulge in White Grape, a tasty tart drink that brings forward the subtle sweetness of ripe green grapes; or maybe you'd like Apple Double, a celebration of the delicious taste of a juicy red apple? With 9% alcohol and zero added sugar, the taste of genuine fruits infused with traditional Japanese liquor will leave you and your loved ones refreshed. But not to forget Strong Zero's beloved core flavours, Double Shekwasha Lime and Double Lemon, best enjoyed ice-cold at any time of year.
Alternatively, Horoyoi brings its two new holiday flavours, the best way to bring some flavour to a cosy Christmas-themed night. The Ramune Sour, a fan favourite, playfully pays homage to its namesake, the classic Japanese soft drink, Ramune. Both sweet and sour in one can, it's recognised by its distinctive marble-sealed glass bottle design. However, if you prefer to celebrate Christmas tropical style, a delicious can of Lychee and Grapefruit is the perfect way to top it off. Bringing the acute sweetness of lychee and grapefruit's burst of citrus, this goodness is what you need to be sipping on this tropical Christmas season. With just 3% alcohol content, Horoyoi offers a collection of flavours for you to choose from, including their cult favourites, Grape, White Grape, Salty Grapefruit, and Umeshu Soda.
RTDs are a fun and easy addition to any holiday party, all you gotta do is pop and serve! They serve as a modern twist on traditional Christmas punch and to jazz up your party further you could serve them in glassware with fresh fruit garnish to match. These beverages also act as a versatile side to all your favourite Christmas treats, puddings, gingerbread, turkey, you name it! And don't worry, the tastiness of RTDs doesn't leave a hole in your pocket, you can find them at your local supermarket or even e-commerce platforms starting at less than S$4 (Horoyoi at S$3.90 and Strong Zero starts at S$6.90).
Consider tossing a few in your sleigh this year!