Christmas music is one of those things we simultaneously dread to hear but feel comforted upon hearing. Like the glitter that covers your Christmas shopping, it's everywhere. But we at Esquire Singapore would be lying if we said we never tapped our foot to Last Christmas, or hummed Silent Night while fixing our nightly cup of hot Milo. In fact, we were quite inspired by The Twelve Days of Christmas this year. A song celebrating a list of increasingly numerous presents arriving day after day? Who doesn't dream of that?
Well we did, obviously. And not just that. Instead of turtledoves or partridges in pear trees, we fantasised about all our favourite timepiece launches of 2021 and wrote them into the song. Imagine getting one fabulous watch after another while counting down to the 12 days of Christmas… That would certainly be a festive dream come true.
So with tongue firmly in cheek, here are the complete lyrics to Esquire Singapore's remake of The Twelve Days of Christmas—it's not perfect, but hey we're not shooting for perfect mmkay? Try it on for size. Sing it once, and then backwards again in full, and to the tune of the original carol. A one, a two, and a…
On the 12th day of Christmas, here's what Esky gave to me:
Twelve diamonds shining
Eleven months a-running
Ten Reversos reversing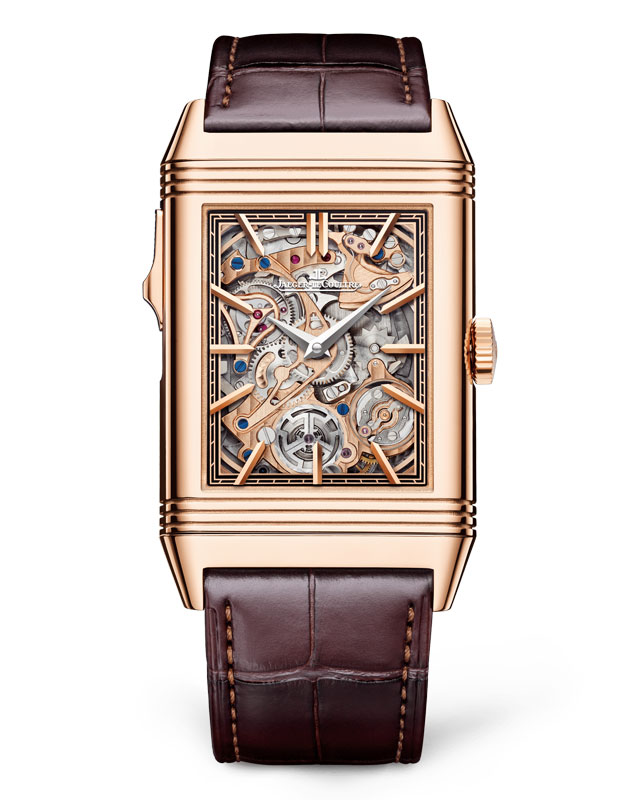 Nine tourbillons a-flying
Eight dials a-smoking
Seven, it's a Breitling
Six Seikos shimmering
Five, Golden Bridge
Four, honey gold
Three French Tanks
Two chronographs
And a Patek in a pear tree
Merry Christmas, one and all!