With home assuming a duality function of rest and work from the COVID-19 pandemic, there are more reasons to ensure it's a comfortable space. Already furnished but want to add a hint of splendour to lift your spirits? Versace Home collection 2020 has the wares you need to spruce up any vanilla abode.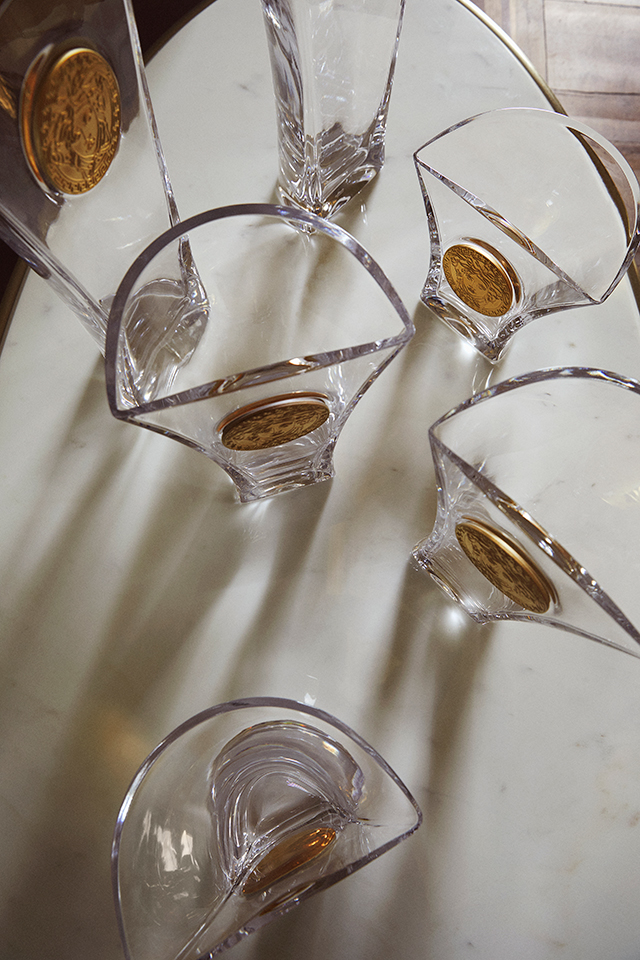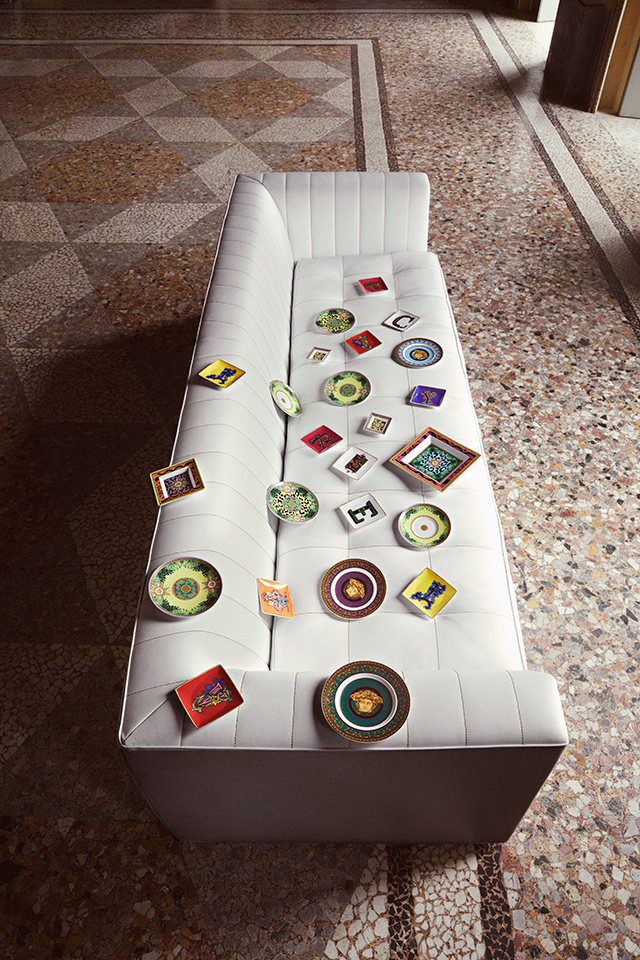 Furthermore, by introducing the brand's signature Italian glamour, expect a boost into an inspiring atmosphere. With specific lines including the bedroom, living room, dining room, library and office, each space can be specifically defined to your preference.
The Virtus
The sophisticated Virtus line is crafted from luxurious woods, marble, and leather. Inspired by the Virtus handbag, the designs feature emblematic Barocco V hardware enriched with acanthus leaf accents. Key pieces boast sleek lines, gold-tone accents, and plush upholstery.
Medusa Carezza
Brand heritage sets the narrative for the Medusa Carezza collection. Represented by Medusa-shaped details and outlines, this range features curved lines accentuated with gold-tone hardware.
The key designs are crafted and complemented with leather, velvet and patterned jacquard upholstery. Medusa-shaped illuminations solidify the brand's unmistakable identity.
The Medusa
Versace Home's vital strength qualities are translated into the office space with The Medusa collection. Of course, as a symbol of the Versace creative universe, the revered mythical goddess radiates a distinctive poise into the work environment. Crafted in cinder wood, this bold office line features a desk and chairs enriched with leather and golden Medusa décor.
The skilful juxtaposition of heritage mythology and modern for Versace Home collection 2020 certainly reaffirms refinement and bold attitude that motivates homeowners.
Versace Home collection 2020 is now available. For more information, head over to Versace online for more details.